HIS CHOICE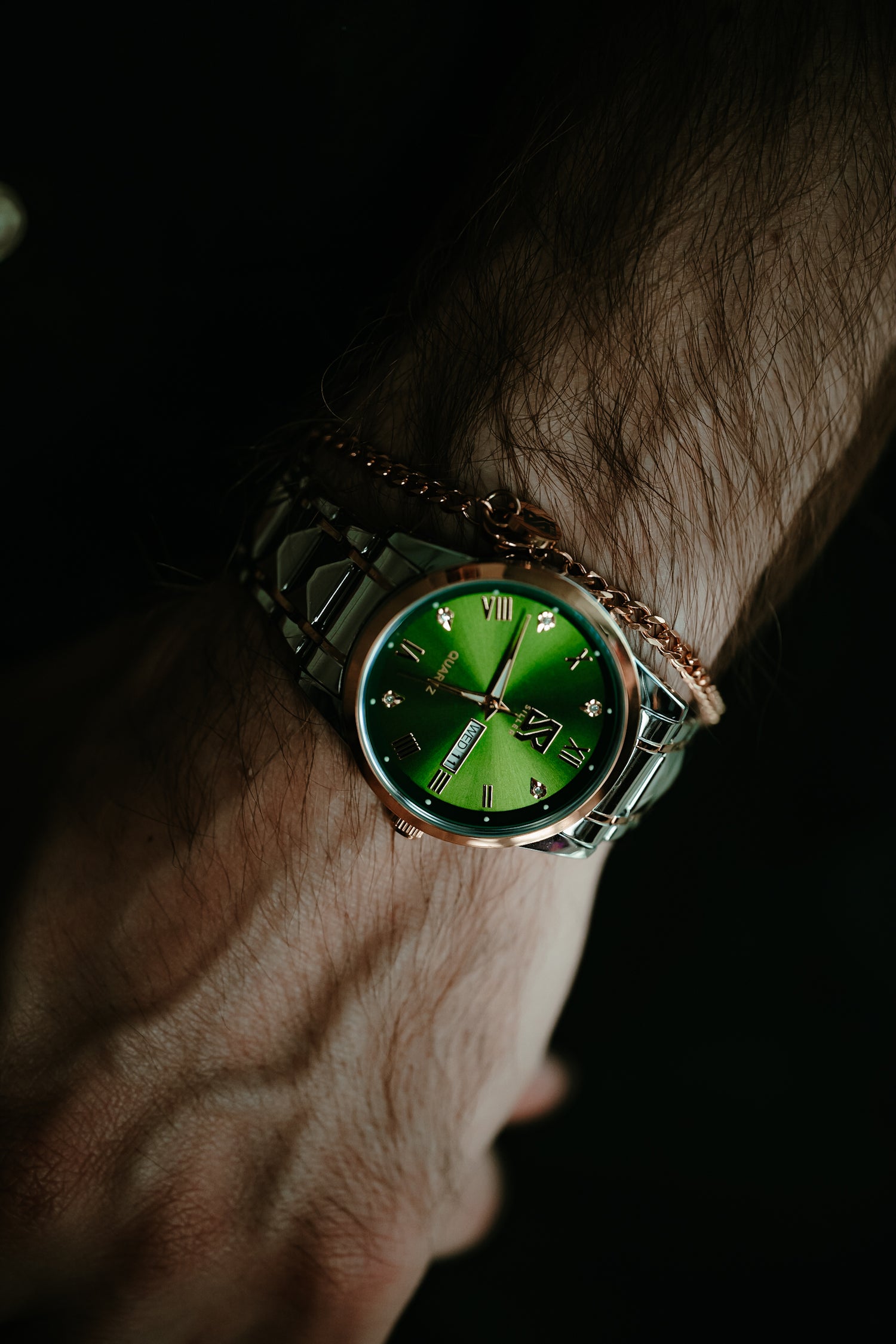 Regular price
$149.99 USD
Regular price
Sale price
$149.99 USD
Unit price
per
Regular price
$149.99 USD
Regular price
Sale price
$149.99 USD
Unit price
per
NEW ARRIVALS
Regular price

$174.99 USD

Regular price

Sale price

$174.99 USD

Unit price

per

Regular price

$174.99 USD

Regular price

Sale price

$174.99 USD

Unit price

per

Regular price

Sale price

$89.99 USD

Unit price

per
Regular price

Sale price

$89.99 USD

Unit price

per

Regular price

Sale price

$69.99 USD

Unit price

per

Regular price

Sale price

$89.99 USD

Unit price

per

Regular price

Sale price

$69.97 USD

Unit price

per

Regular price

$139.97 USD

Regular price

Sale price

$139.97 USD

Unit price

per
Regular price

$169.99 USD

Regular price

Sale price

$169.99 USD

Unit price

per

Regular price

$169.99 USD

Regular price

Sale price

$169.99 USD

Unit price

per
SILLERMADE
Welcome to Siller! At Siller, we believe that luxury and prestige should not come at a cost to your moral compass. That's why we strive to deliver the most unique and top-of-the-line products, while maintaining the highest standards for integrity and ethics.

As a respected name in the industry, we believe that being "Siller" encompasses more than just luxury and exclusivity. In fact, to be Siller is to be among the most respected and honored in the industry - with a reputation for excellence that is second to none.

We are committed to delivering the very best of everything we do - whether it's hand-crafting our products, providing our customers with unparalleled service and support, or simply living up to our reputation as the best in the industry.

So thank you for choosing Siller - we look forward to serving you and helping you become part of our exclusive family of clients who demand nothing but the very best.
SILLER LUXURY CARE
We certify the authenticity of these items and confirm that it has been subjected to the outmost quality. Siller's craftsmanship is a symboy of it's fine reputation of its trademark.
CARE TIPS:
Do not submerge in water- Do not expose exotic python, stingray & lamb leathers to elements. Use a lint-free or soft cloth to polish all gold plated, silver and stones.